What we do works. The impact of our programmes is best seen through the eyes of our candidates, their families and our fantastic employer partners…
I was in a really bad place at college, and made to feel like a complete and utter failure. But Team Domenica have now helped me find a job – I'm really proud of myself and what I've achieved. The Grand staff have really accepted me and they really see me as a hard worker.

Charles, Team Domenica candidate
Please head to our Success Stories, or watch the below videos, to listen to our young people's stories and see the impact of our work.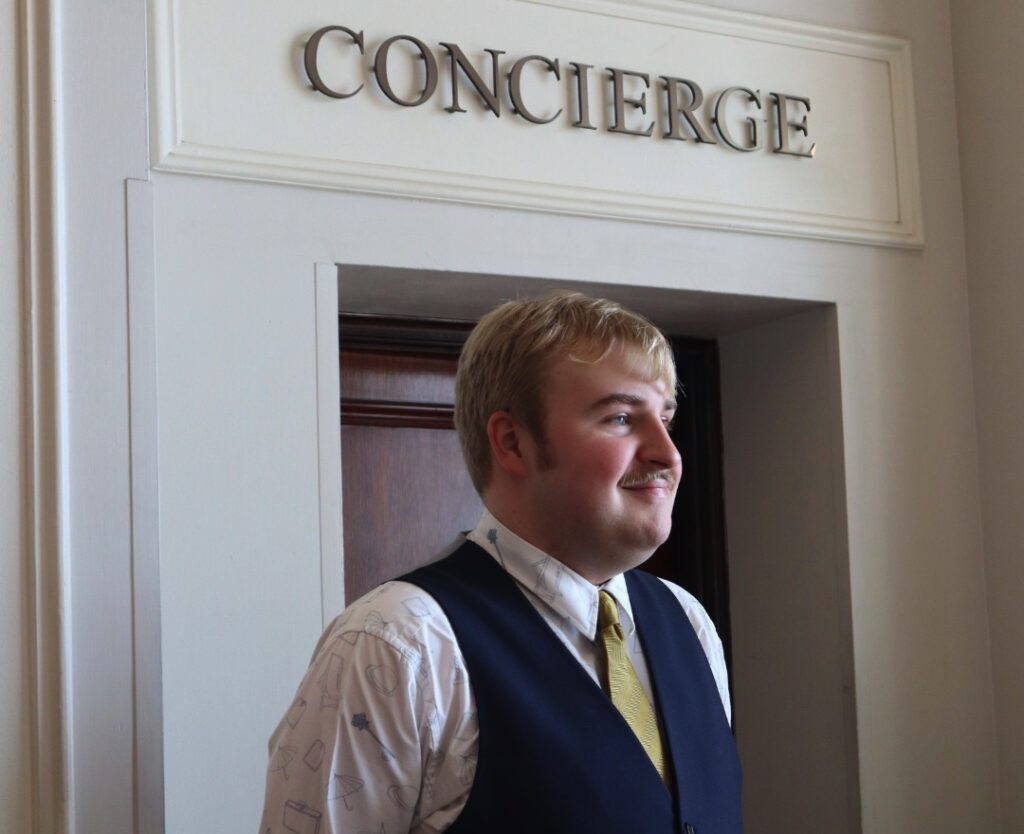 Video Gallery
KIEREN'S STORY
Shows a young man's journey to employment as well as the support offered to our candidates and employer partners alike.
DOMENICA'S STORY
Shows the impact of getting a job for both the candidate themselves, as well as their family as a whole.
JACK'S STORY
Shows Team Domenica's expertise in pairing the right candidate to the right employer and the impact on candidates and their families.
ZAC'S STORY
Shows the impact of getting a job for candidates, families and employers, plus Team Domenica's continued support for partnered employers.
Our Published Reports
Each year, we ask our candidates, their parents and carers, and our employer partners to complete a survey to tell us how they feel things are going. Their feedback shows that Team Domenica is making a tremendous difference, showcased in our Impact Report below.
We also produce an Annual Report (shown below), reviewing our progress as a charity over the previous year. The report displays our achievements, looks at our plans for the future and details our finances. The intention is to reflect the amount of time, effort and care that everyone puts into their work Team Domenica, the importance of our efforts, and the difference we are making for young people with learning disabilities.
You can also visit our Success Stories page to read more about the impact of our work...