Safeguarding Contacts
If you are concerned or worried about your welfare, or someone else's, you must speak to one of our safeguarding contacts.
Our Safeguarding Leads can be contacted 9am – 5pm Monday to Friday, by calling 01273 056807 or emailing  safeguarding@teamdomenica.com.
See key external contacts below if you need support out of these hours.
Sarah Fletcher, Safeguarding Lead
Tel: 01273 056807
Email: safeguarding@teamdomenica.com
Deborah Rayner-Gray, Safeguarding Lead
Tel: 01273 056807
Email: safeguarding@teamdomenica.com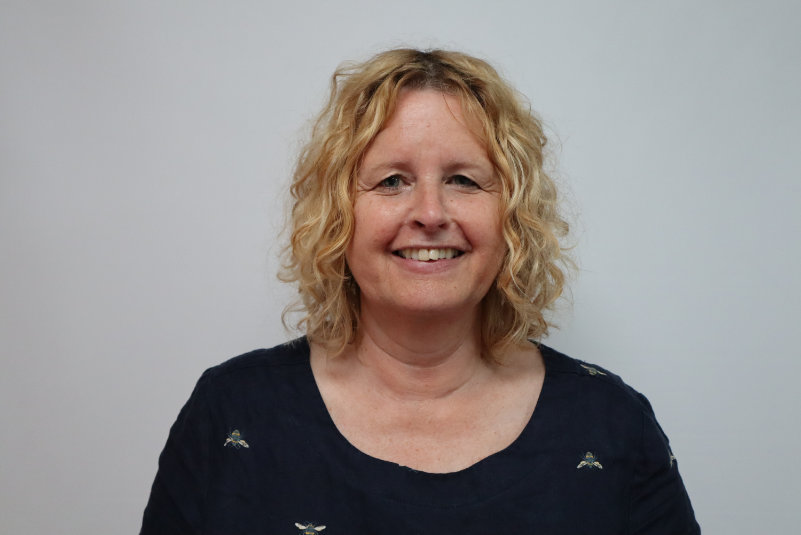 Key Contacts
Emergency: 999
Crime non-emergency Sussex Police: 101
NHS 111 Service (24h): 111